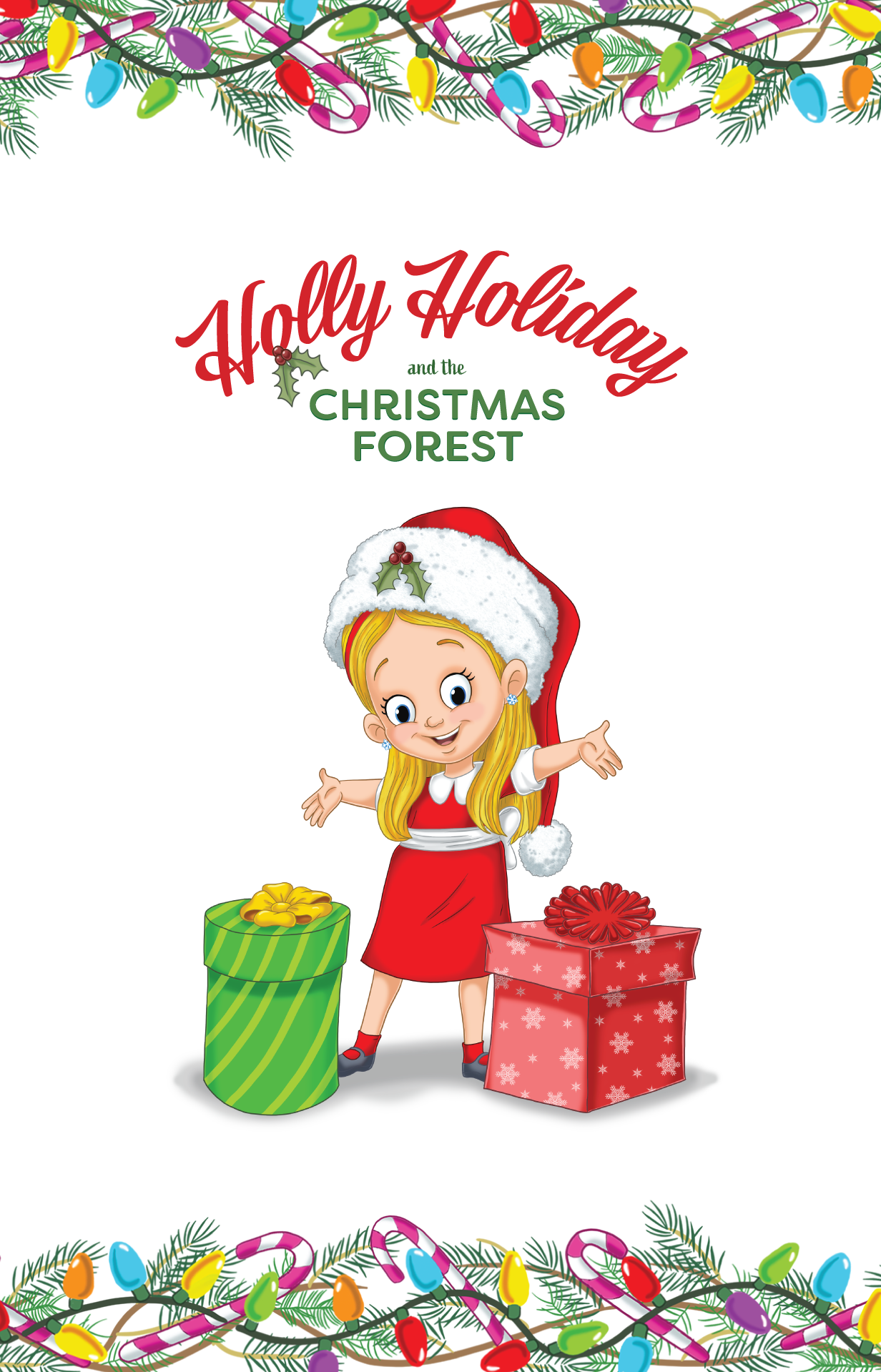 What if Christmas Magic could grow forever?
There's nothing about Christmas that Holly Holiday doesn't love. That is until her parents decide to drag her beloved tree to the street the day after Christmas. Holly then decides that magic shouldn't just end as soon as the yuletide festivities are over. Instead, magic needs to grow!
With Holly's willful determination and Christmas spirit, she embarks on a years-long journey to change tradition while keeping the magic alive well beyond the holidays. This is a remarkable tale about a young girl's resolution to nurture the magic of Christmas until it grows into an evergreen forest.
Order Holly Holiday and the Christmas Forest Now!